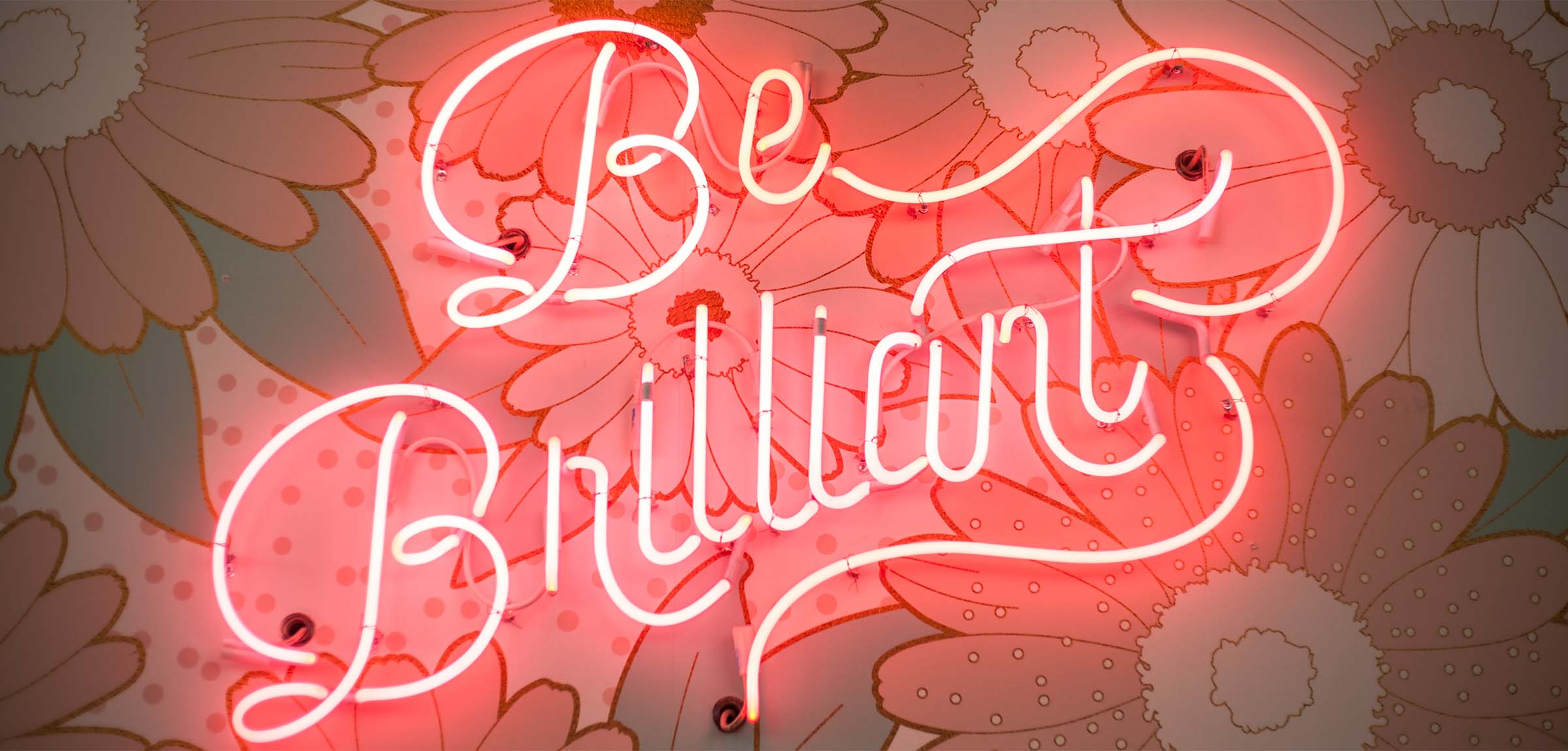 Helping you grow your business from Good to Great. Our dedicated approach to your visual and digital marketing needs lets you focus on what really matters:
Running and growing your business.
Create
a lasting
impression
Sweet Spot Designs is a collection of bright minds who love unique and creative solutions for your design and corporate projects. From graphic design, managed websites and all your printing needs, to corporate event planning and beyond. Our team of creative professionals deliver one of the smartest solutions around. Contact us today.
Our Clients
We provide a wide-range of solutions to a loyal and ever growing client base.
By consistently exceeding expectations and providing first-class customer service, our clients can focus on their business knowing we are there to support them.
Think of us as an extension of your sales team, we want to help you grow.
Our Community
Sweet Spot Designs believes in giving back.
We are happy to donate as much as we can for our non-profit clients. We also spear-head our own initiatives and try to keep fund-raising creative and fun whilst making a positive impact on those around us who need our help.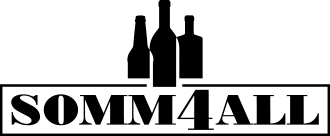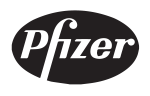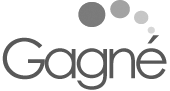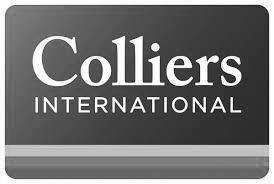 "AMCAL has had the privilege of working with Mike Vallée and his team at Sweet Spot Designs for over 10 years and we are so grateful for their professionalism, creativity, talent and generosity. They initially set-up our website and a few years later, conducted a thorough revamp, on top of regular maintenance and adjustments, and communications consulting. All done pro bono! For a small community group helping youth and families in need, this support is immeasurable. We are so grateful to have Sweet Spot Designs as part of the AMCAL Family. Thank you!!"

Sophie Dalbec
Amcal Family Services
Montreal, Canada